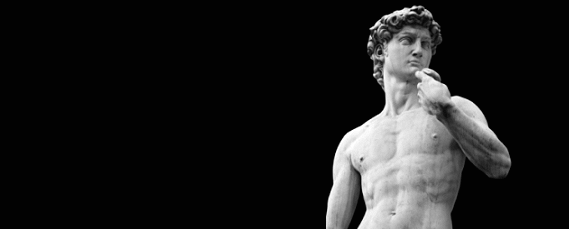 <! test>

<! TEST 2>


<! TEST 3 TEST4> <! text start here>


Welcome to Sculpture Art Gallery.com! We are your source source for Fine Artworks and Sculpture, Modern, Contemporary, Traditional and Mixed Media. We are the online destination for fabulous Artworks and Sculptures, from Classical Sculptures to cutting edge modern Sculptures. We have hundreds of items to choose from. We carry a huge inventory of Sculptures, in a wide variety of styles from abstract works and traditional Museum artists to mixed media Artworks from young emerging talents. We carry a superb selection of fine Sculpture materials from traditional Bronze and Marbles to metals, woods, clays to eclectic Mixed Media including unique exclusives from emerging Artists at great prices! Shop us for Extraordinary Art Artworks! Buy with confidence. Selling online successfully since 1995. Our Quality is top notch, Awesome quality and craftsmanship. We work with a network of American and International Sculptors, Artists, Foundries, and Art Dealers. Choose from a wide variety of artists and styles, from the hottest Contemporary world-renowned Museum Masters to Unique Emerging artists. We Buy, Sell and in some cases accept works on Consignments.

Attention Artists, We are now accepting and reviewing new Artists. Artists wishing to be considered for inclusion see our "Artists Open Call" Emerging Artists & Art Dealers seeking to sell works thru our Galleries and thru our fast growing online Art Network, contact us!